Vojvodinja Kate se zaveda prednosti, ki jih ima narava na telesno in duševno zdravje. Je velika zagovornica preživljanja časa na prostem
V zadnjih mesecih so George, Charlotte in Louis pomagali svoji mami nabirati drevesne liste, mah in vejice. Vse to je Catherine vključila v vrt, pri nastanku katerega je sodelovala. Preživljanje skupnega družinskega časa na vrtu je v nedeljo ovekovečil fotograf.
Preberite še:
Kate Middleton obujala spomine na svoja skavtska leta
Kate spodbuja družine, da preživljajo čim več časa v naravi
Vrt, imenovan Nazaj k naravi (Back to Nature Garden) je projekt , ki ga je vojvodinja zasnovala skupaj z dvema nagrajenima krajinskima arhitektoma. Poudarja pomen naravnega okolja za družine in druge skupine, da se znova povežejo z naravo. "Resnično upam, da ta gozd, ki smo ga ustvarili, navdihuje družine z otroki in druge, da pridejo ven, uživajo v naravi in na prostem ter skupaj preživljajo kakovosten čas," je ob tej priložnosti povedala Kate.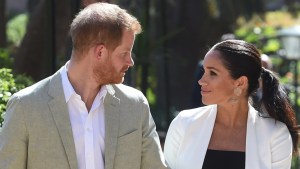 Preberite še:
Princ Harry in vojvodinja Meghan sta svetu pokazala prvorojenca in razkrila ime
"V zadnjih letih sem se veliko osredotočila na zgodnja leta odraščanja in kako pomembna so za poznejše rezultate v življenju. Verjamem, da lahko preživljanje časa na prostem v mlajših letih postavlja pomembne temelje za otroke, da postanejo srečni in zdravi odrasli."
Prostor med drugim vključuje hišico na drevesu, nihalni sedež slap, drevesne štore in odskočne deske. Vse so otroci seveda z navdušenjem preizkusili, mali Louis pa je tudi pokazal, da že samostojno koraka.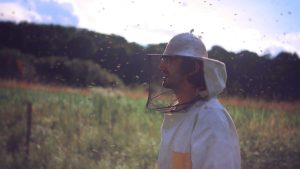 Preberite še:
"Po marsičem bi se tudi mi lahko zgledovali po čebelah"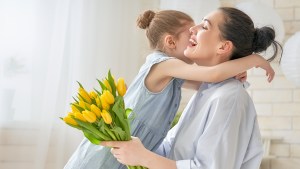 Preberite še:
8 idej za tiste, ki jim je težko reči: "Rad te imam!"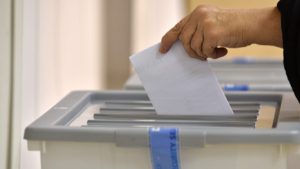 Preberite še:
Molitev pred volitvami v Evropski parlament